Here are some of the things you can see and do near HappenOak.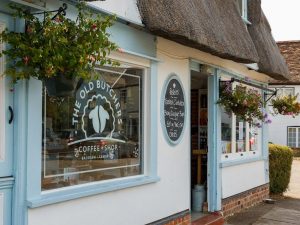 Take a short walk (across the fields and through the Balsham alottments) to the Old Butchers coffee and gift shop. The Black Bull, a couple doors away, is a delightful gastro pub serving delicious food.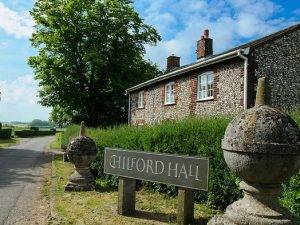 Chilford Hall and Vineyard (2.9 miles)
Visit Chilford Hall, one of the oldest established vineyards in England, for a wine tour and tasting (booking essential) or just a walk around the beautiful gardens. A pleasant 50 minute walk from the tree house.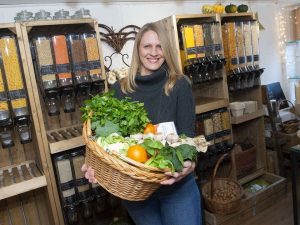 Visit Nourish, run by Jenny and Rob, with its locally sourced and extensive organic range of fruit and vegetables, wholefoods, and dry and fermented goods, with Jigsaw Bakery (directly opposite), a real bakery using organic flour and no additives, preservatives or improvers.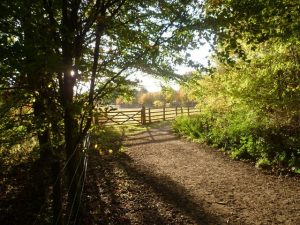 Wandlebury Country Park (9 miles)
Enjoy this scenic park with its woodlands and grasslands on the Gog Magog Hills just south of Cambridge.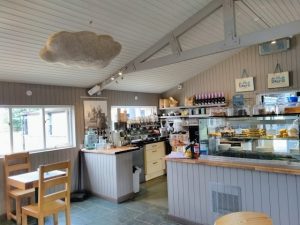 The Gog Farm Shop (9 miles)
Charming farmshop and café on the outskirts of Cambridge (with plenty of free parking). Close to Wandlebury.
The historic city of Cambridge, famous for its magnificent colleges and architecture, and punting on the river Cam.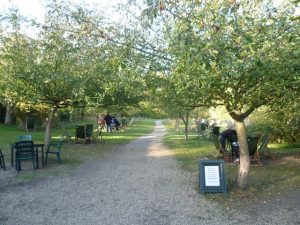 The Orchard Tea Garden in Grantchester (9 miles)
A hugely popular (be prepared to queue) tea garden described by it's former owner as 'God's little acre'. Most well known as a meeting place for the pre-war poets, most famously Rupert Brooke. Only a minute's walk from the picturesque and winding banks of the River Cam.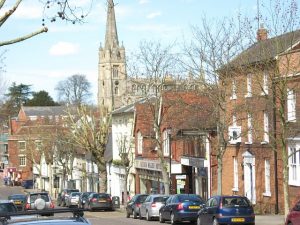 Saffron Walden (10 miles)
Enjoy the delights of this charming old market town with its quaint windy streets, and inviting coffee shops.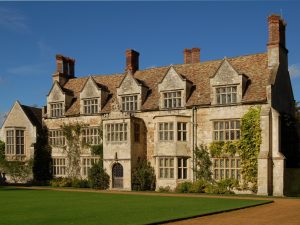 Anglesea Abbey Country House and Gardens (11 miles)
Enjoy visiting this beautiful national trust property, with it's country house, built on the remains of a priory, vast landscaped gardens and a working mill.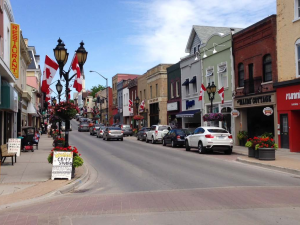 Commonly described as the birthplace and global centre of thoroughbred horse racing. So, interesting for horse lovers and also good for shopping!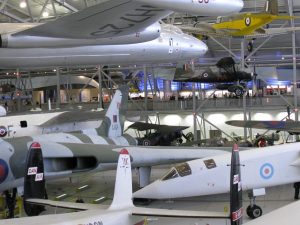 Duxford Imperial War Museum (12 miles)
A must for aviation and war enthusiasts, is this historic airfield and museum, with air shows and other events throughout the year.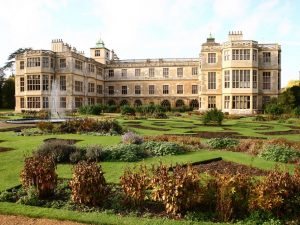 Audley End Country House and Gardens (15 miles)
Enjoy a great day out exploring the grounds and estate of one of England's finest country houses.